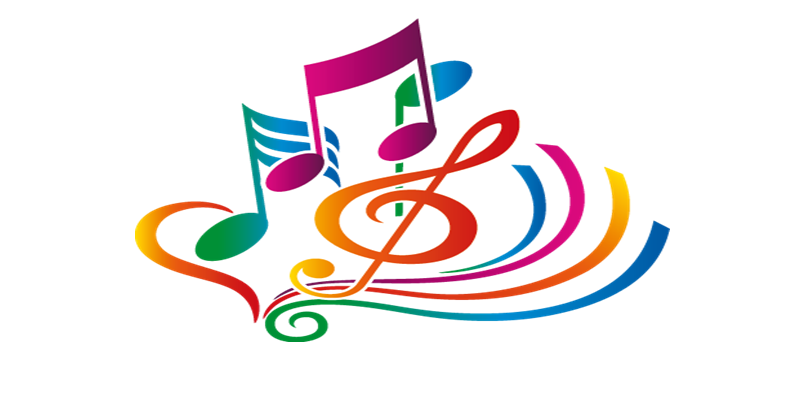 Things to Consider in Selecting an Online Music Platform
When it comes to listening to your favorite songs and compositions, the internet has made it as convenient and easy as possible. Unlike in the past, you no longer have to go to one place just to listen to music since all you need to do is turn your mobile phone or device on, connect to the internet, and then open your online music platform. Some platforms even offer exchange of songs, downloads, streaming, and even sell music online.
And while it's a good thing to have a wide range of options, you do have to understand that not all are reliable and worthy for you to subscribe to. You therefore must know what to look for in the best online music service.
Subscription Fee
Many people will consider the price or cost as the most important consideration in choosing an … Read the rest