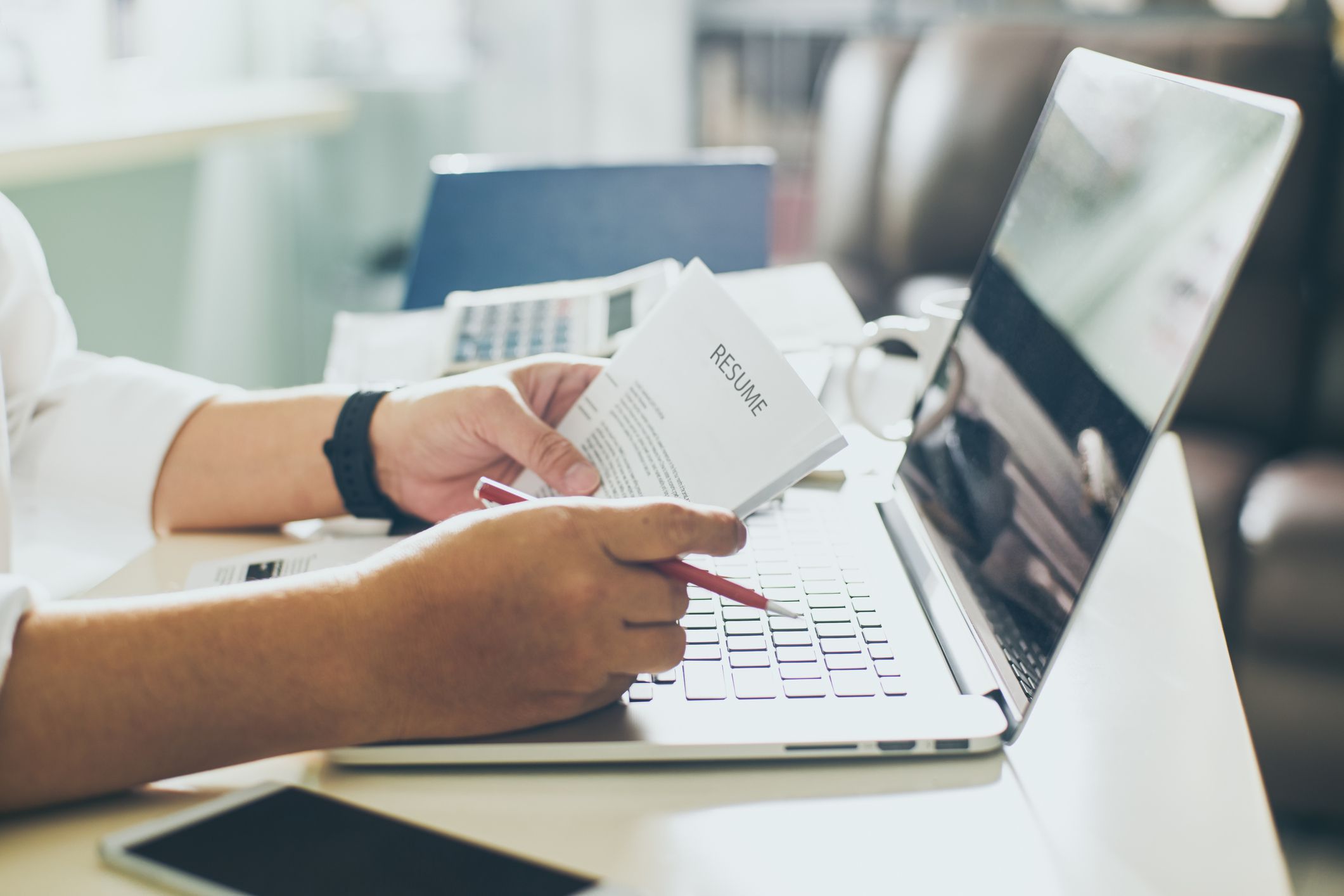 Finding the Best Place to Post Jobs on Ghana Job Sites
In the past, you might have written a nice, persuasive job opening description that kept anyone reading it engaged. With a lot of excitement, you posted it on every online job board you could come across hoping to get the best candidate. With no time, your email and desk were flooding with responses to the job advert, and painstakingly, you had no choice but to go through each of the responses.
What should have brought you pride and joy rather brought lots of regrets and troubled memories that you still hold. Wondering what you did wrong with that job advertisement? You missed the best place to post jobs online.
The most natural way, as we all know, for employers and job posters to have their openings into the job market is through posting on job boards. This though doesn't … Read the rest